The founder of AustralianBeers.com explains why he took a break from the drink and how it changed his life for the better in an extract from his new book.

The Brisbane Floods of 2011 resulted in a lot of heartache for a lot of people. One resident shares his story.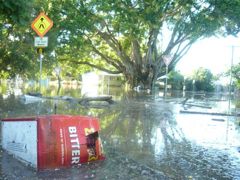 Phil Sexton is the pioneer behind Matilda Bay Brewery and a co-founder of Little Creatures Brewery. We ask Phil about the dark days of the 80s as well as the state of the industry now.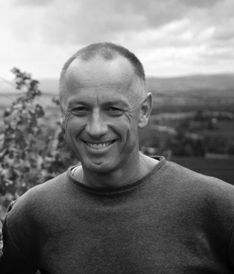 Pete Brown's favourite beer style is India Pale Ale. Not content to drink it, Pete decided to spend months recreating IPA's historic journey from Burton On Trent to the wilds of India. We find out what the hell he was thinking.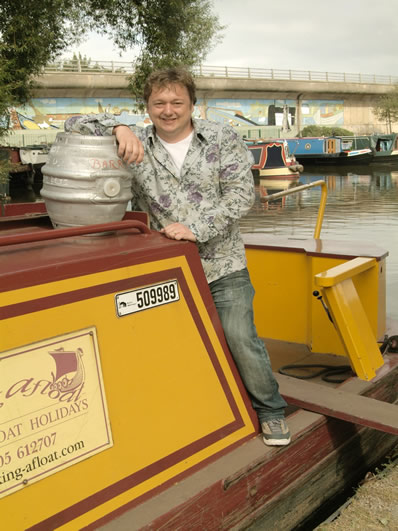 The Mad Brewers are back with this delicate little number. Lock up your beer fridges as every family member will enjoy this unusual beer from the Malt Shovel Brewery.

Foster's Group is responsible for Australia's leading beer brands including VB, Crown, Carlton, Cascade and that international superstar, Foster's. We caught up with CEO Trevor O'Hoy to ask him about all things beer.